The Pyramid of Senwosret I

Senwosret Beholds the Two Lands
Senwosret Looks Down on Both Lands
Senwosret is Most Favored of Sites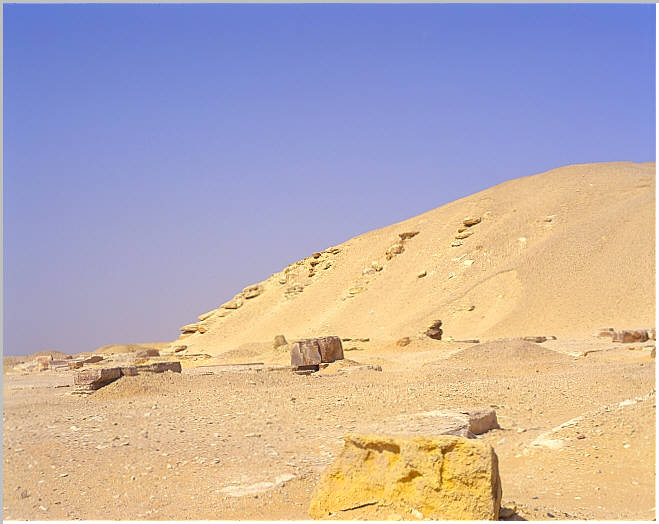 A view of the east face of Senwosret I, looking over the ruined courtyard.
Looking due east toward the cultivated area. The pyramid temple, courtyard, processional way, entrance hall are all visible. Two of the Queen pyramids are visible to the left.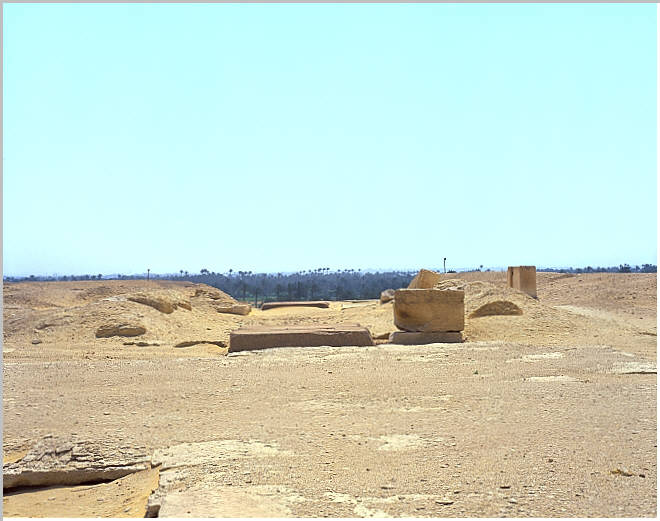 The entrance of Senwosret I's pyramid looking toward the Nile.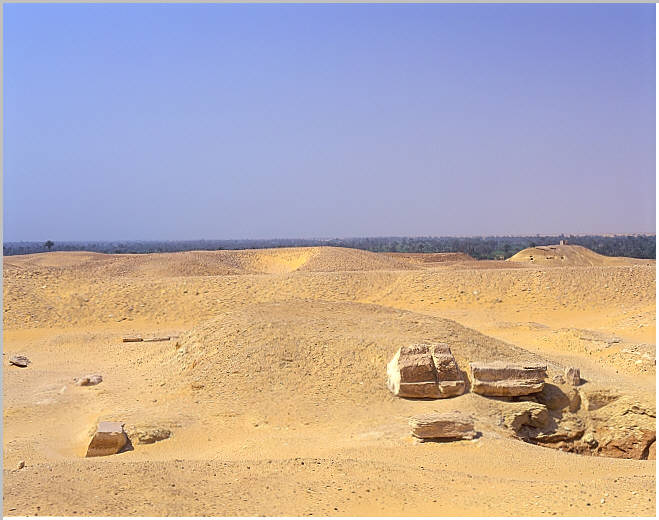 Senwosret I's satellite pyramid with one corner visible.
Height 61.5 m
Base 105m
Volume 225,093 cu. m
Slope 49° 23' 55"
Dynasty 12
Satellite Pyramids (1)
Queens Pyramids (9)
Ruled 45 years