The Southern Shinning Pyramid

Height 105m
Base 188m
Volume 1,237,040 cu. m
Slope 54° 27", 44" 43° 22'
Dynasty 4
Satellite Pyramids (1)
Queens Pyramids (0)
Ruled 24 years
Sneferu's South (Bent) Pyramid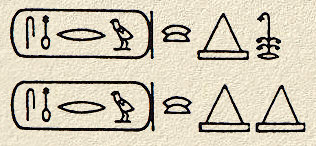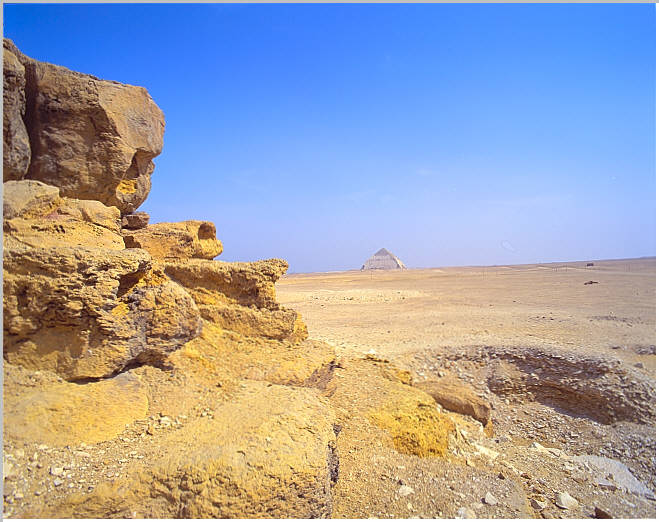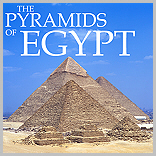 Here are several wide angle images of The Bent pyramid. The pyramid is so large that is difficult to capture the pyramid in one image.
Sneferu's South Pyramid viewed from the North Pyramid.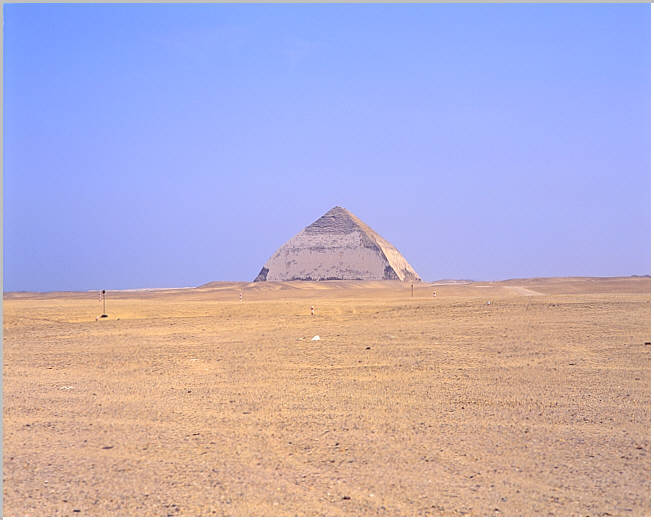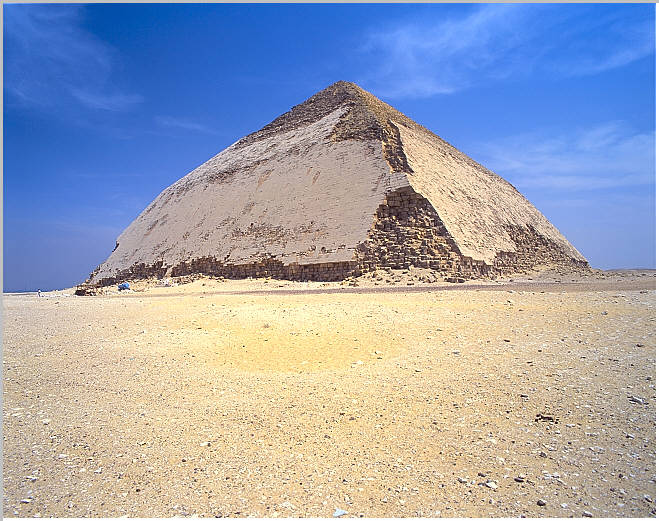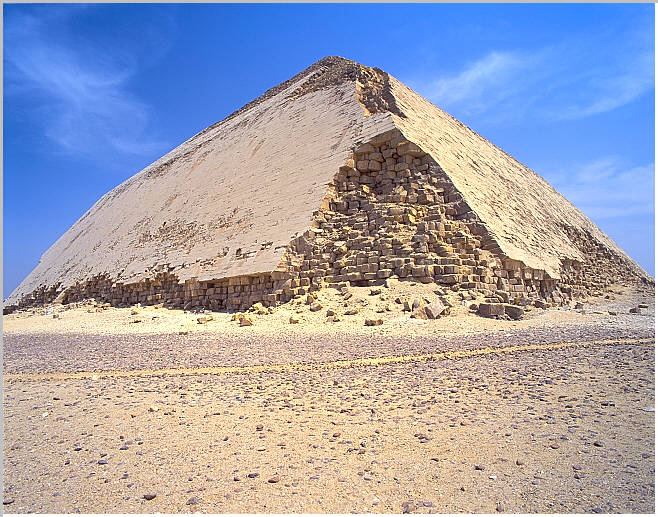 The Bent pyramid seen from the desert just north of it.
The northeast corner. The casing is almost intact. The stones were robbed from the corner's first has demonstrated here.
Detail of the northeast corner of Sneferu's Bent pyramid.