The Pyramid of Amenemhet I


The Cult Places of Amenemhet's Appearances
The Places of Appearances of Amenemhet
Amenemhet is Raised to Perfection
Height 55m
Base 84m
Volume 129,360 cu. m
Slope 54° 27' 44"
Dynasty 12
Satellite Pyramids (0)
Queens Pyramids (0)
Ruled 30 years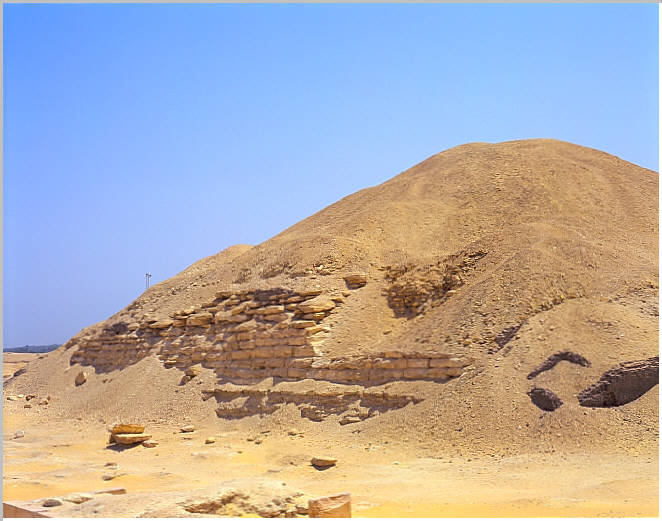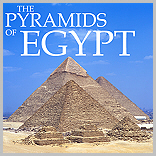 The west face oft he pyramid of Amenmehet I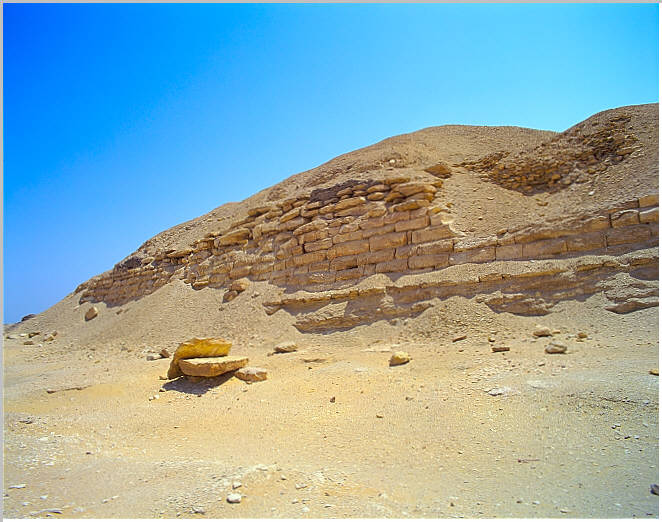 Amenemhet I's pyramid looking toward the west face with detail of the inner masonry supported limestone blocks visible.
A broader view of the west face showing some of the inner mudbrick construction.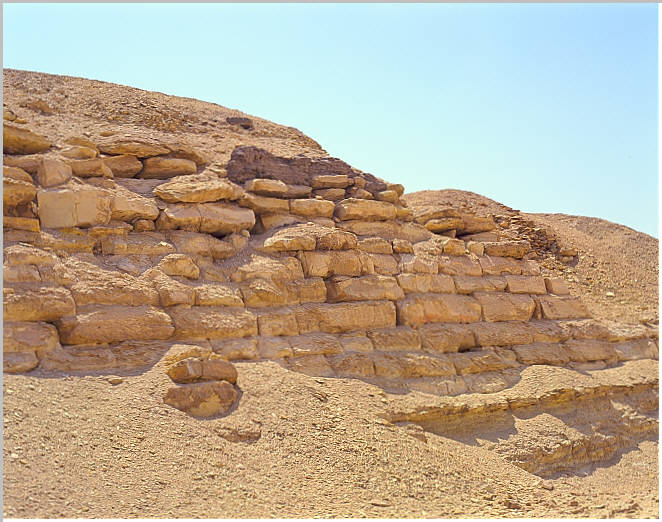 A detailed view of the west face. The outer support wall, of limestone blocks, are small and placed somewhat irregularly, are now much eroded.