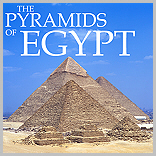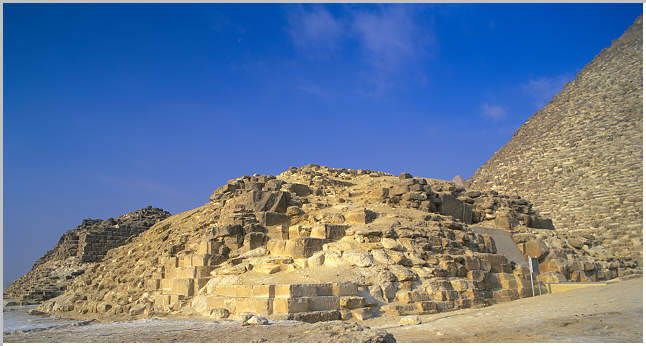 Pyramid of Hetepheres seen from the northeast

Pyramid GIa, is believed to belong Hetepheres, Khufu's Mother.
The pyramid of Hetepheres.
The northern most pyramid of the 4 satellite pyramids of Khufu is called GIa by Egyptologist. It is believed to belong to Hetepheres, mother of Khufu and wife of Sneferu. A few dozen meters just east of the pyramid is a deep burial shaft with many precious object, it was found by Reisner in 1925. Now on display at the Egyptian Museum in Cairo.
Pyramid of Hetepheres seen from the northwest