The Pyramid of Amenemhet III at Hawara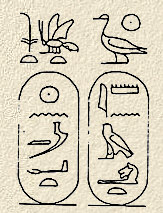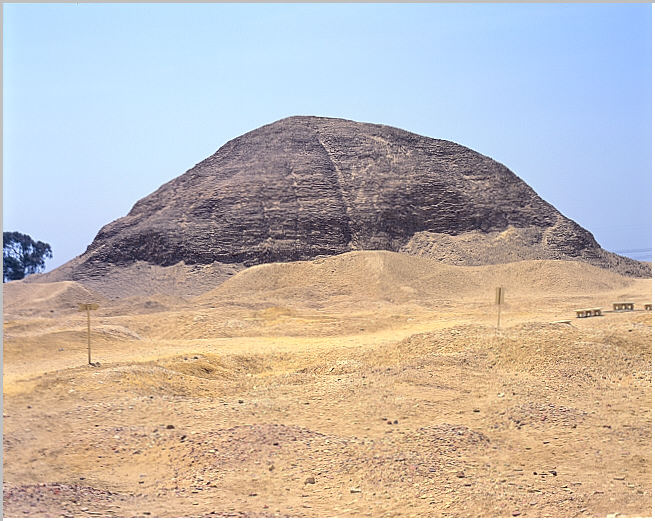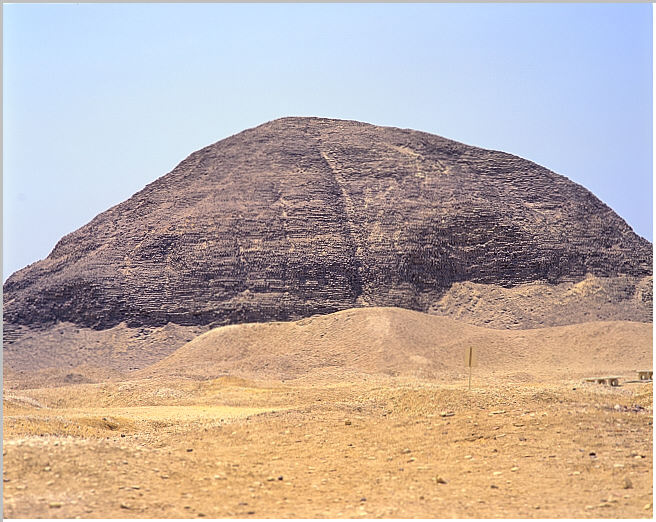 This first sight a visitor sees, the east face.
A wide view of the east face.
Another view of the face.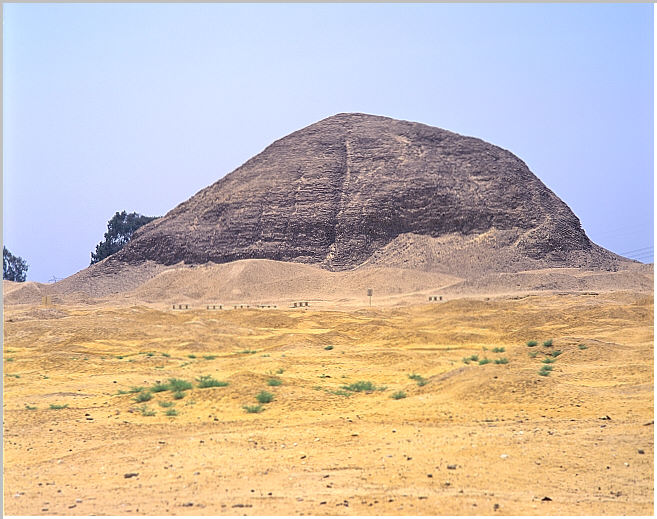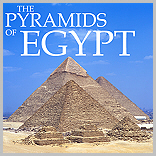 The east face of the pyramid. The limestone casing is missing, revealing the inner limestone core. Heavy erosion from rain is evident has vertical channels cut in the face.
Height c. 58 m
Base 105 m
Volume 200,158 cu. m
Slope 48° 45'
Dynasty 12
Satellite Pyramids (0)
Queens Pyramids (0)
Ruled 47 years